DATING AFTER 40:
MAKE IT AWESOME INSTEAD of AWFUL
Tuesday, April 4th, 2017
Northwestern Memorial Hospital Feinberg Pavilion
All photography by John Reilly Photography.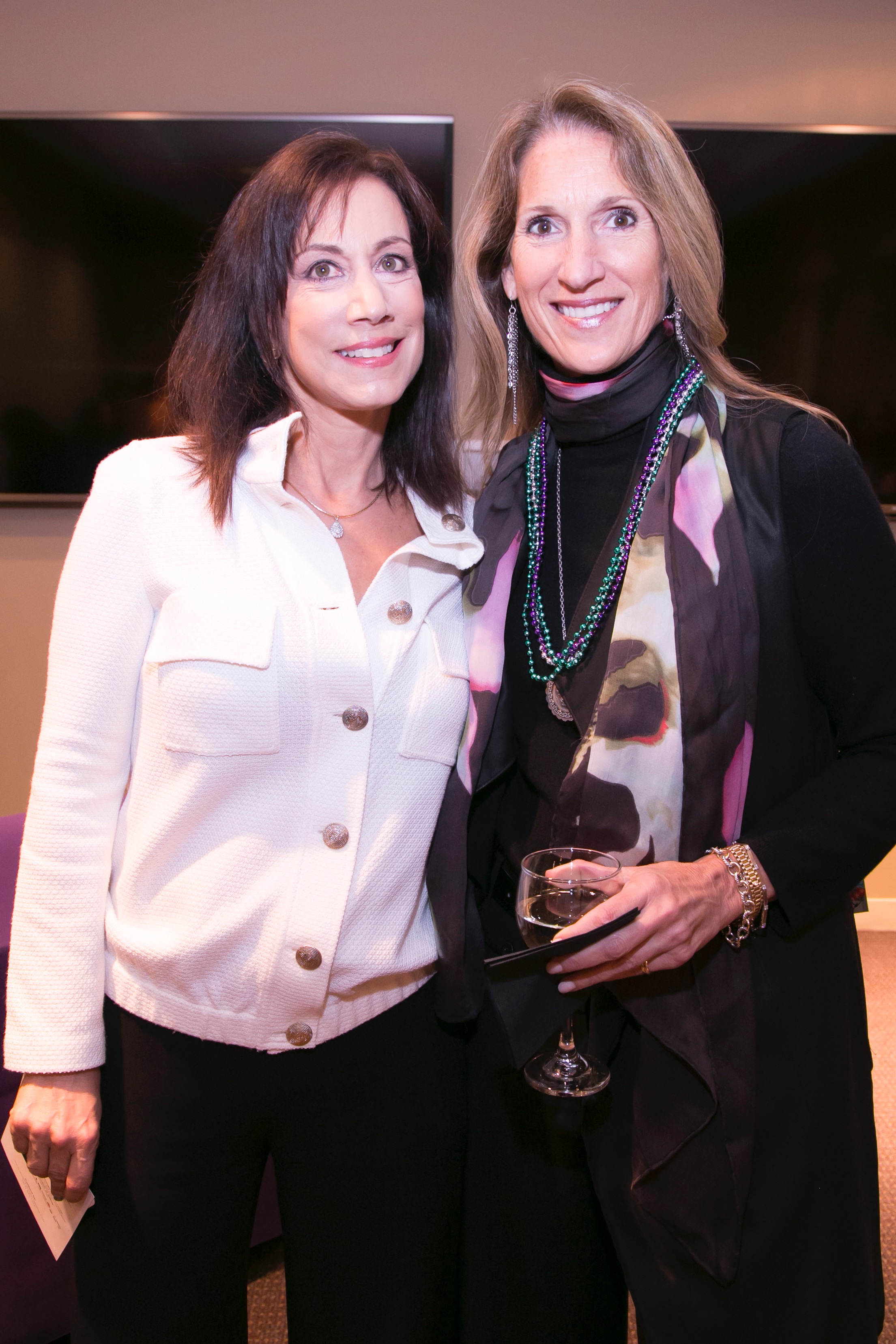 Dating After 40: Make it Awesome Instead of Awful is for women over the age of 40 who are single, thinking about being single, or know someone who is single.
The panel, moderated by WGN's Andrea Darlas, includes gynecologist and sexual medicine expert Lauren Streicher, MD, nationally known dating coach Bela Gandhi, and relationship expert Dr. Alexandra Solomon who will tell you everything you need to know about finding your perfect partner, making it work emotionally, and finally, making sure the physical connection is as fabulous as the emotional connection.
In addition to the panel discussion and Q & A, there will be booths with loads of information about health, beauty and lifestyle. All attendees will enjoy wine, nibbles and leave with one of Dr. Streicher's legendary gift bags!